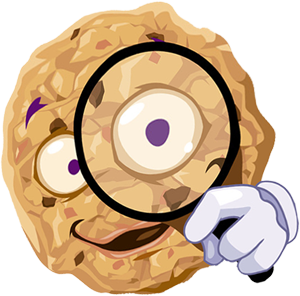 If you allow it, a website or its service provider may transfer a little file known as a cookie to your computer's hard drive. Cookies help the website's or service provider's systems identify your browser and collect and remember specific information. For instance, cookies assist us in processing and remembering the products in your shopping cart. They also assist us in better understanding your preferences based on past or present site activity, allowing us to provide you with better services. In order to provide better site experiences and tools in the future, we also employ cookies to aid in the collection of aggregate data on site traffic and user activity.
We use cookies to:
Recognize and remember user preferences for upcoming visits.
Keep an eye out for ads.
In order to provide better site experiences and tools in the future, compile aggregate statistics about site traffic and user interactions. We might also make use of reliable third-party services to monitor this data on our behalf.
You have the option to either turn off all cookies or have your computer alert you each time one is sent. You accomplish this by using the browser's options. Because each browser is a little different, check the Help menu to find out how to properly edit your cookies. We respect Do Not Monitor (DNT) browser mechanisms and do not track, place cookies, or use advertising while they are active.